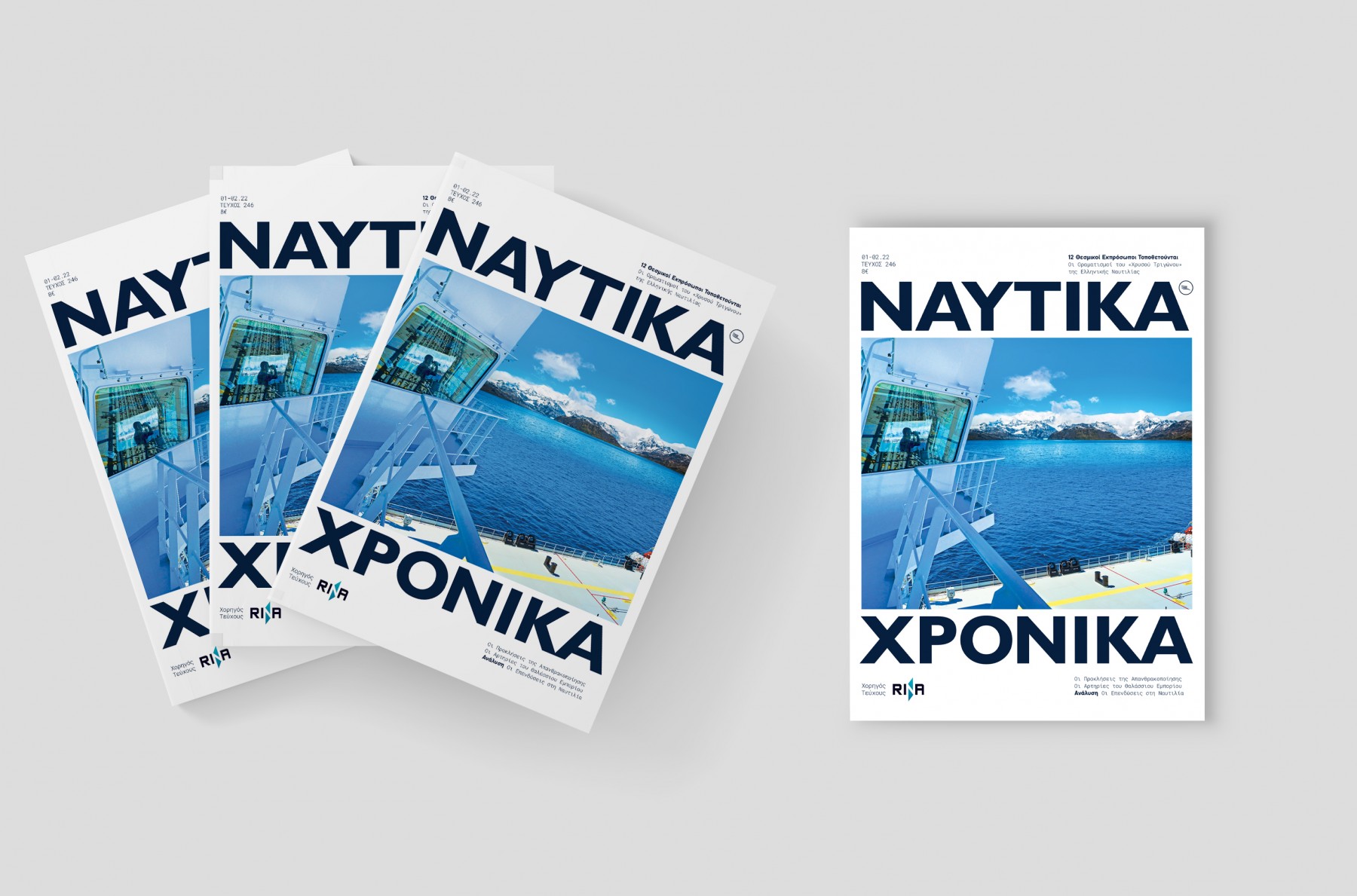 About Naftika Chronika
Naftika Chronika has to this date the reputation of being the most objective and valuable source of information for its readers.
During its more than 90 years of publication, Naftika Chronika has won numerous prestigious awards for editorial excellence.
Our international news together with thought-provoking articles on issues relating to the Greek and international shipping industry and exclusive interviews with key players have become standard reading for business executives and technical managers around the world.
Naftika Chronika is a Greek edition magazine and all articles featured are in Greek.
The magazine's frequency is ten (10) issues per year plus one special edition. You can access the database of past issues here. Three specialized issues (February, May and November) are published exclusively in English.
A well-informed team of journalists, shipping economists, lawyers and academics are on hand to provide incisive comments and up-to-date information on various subjects relating to the shipping industry and the shipping- related sectors.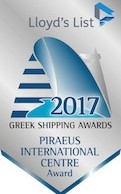 In November 2017 Naftika Chronika won the Piraeus International Centre Award at the Lloyd's List Annual Greek Shipping Awards.
According to the judges 's justification:
"Naftika Chronika has been the leading Greek shipping publication and a constant, trusted and influential point of reference for the industry since 1931. Each month more than 1,000 copies are distributed free to universities and merchant marine academies throughout Greece. This history by itself would have made it a worthy candidate for this Award. But judges also praised the publishers' new initiatives and in particular Isalos.net. The platform, launched just last year, has already made a great impact, promoting wider knowledge and understanding of the shipping sector".
Interested in Advertising?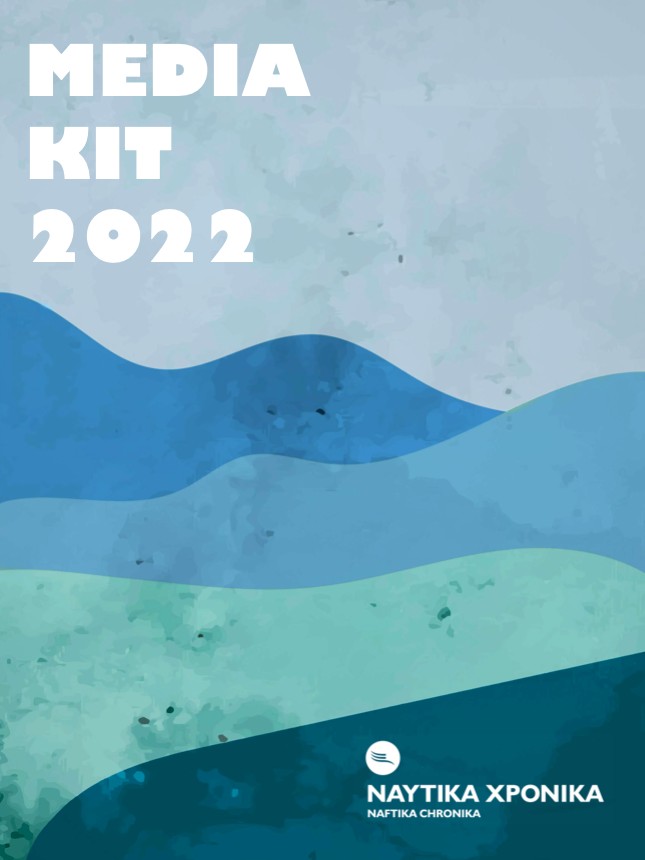 Take advantage of unique advertising opportunities to reach the World's leading shipping community, ensuring that you are delivering the right message to the right audience.
Click the icon to the left and access Naftika Chronika's Media Kit for 2022 that includes valuable information related to our communication channels, the latest figures from our print and digital publications, the editorial calendar etc.
Via the Media Kit you can choose the option that better serves your marketing strategy. In case that you need more specific information, contact us and we will help you find the best way to reach our audience.