For many, the lasting consequence of Covid-19 may be the upheaval it brought to the familiar rhythms of daily life. The outbreak forced, not only the shipping industry, but the whole world to work together yet apart through video conferencing and collaborative online platforms; and to use remote monitoring data to ensure supply chains continued to function and ships continued to operate safely.
This enforced pivot to digitalisation may well bring fundamental changes in the way many businesses – including those in maritime sector – operate and serve as a catalyst for accelerating a transition that was already gaining momentum. Moving forward, digitalisation is sure to acquire an even more prominent role in our daily lives, with businesses expected to opt for the digital route even in the post pandemic era, in order to facilitate and ameliorate communications.
Focusing on reliable mobile connectivity
With global demand for reliable mobile connectivity at an all time high, coverage satellite communications are rendered even more necessary. As a pioneer in mobile satellite communications, ranging from wi-fi access on board a vessel, to providing the network for governmental operations, Inmarsat has a long-lasting history of powering global connectivity.
Inmarsat has taken a step further, in order to ensure that safety services go above and beyond the IMO's Safety of Life at Sea (SOLAS) and Global Maritime Distress and Safety System (GMDSS) requirements – by, for example, exceeding the demand for satellite and ground network availability of 99.9 per cent.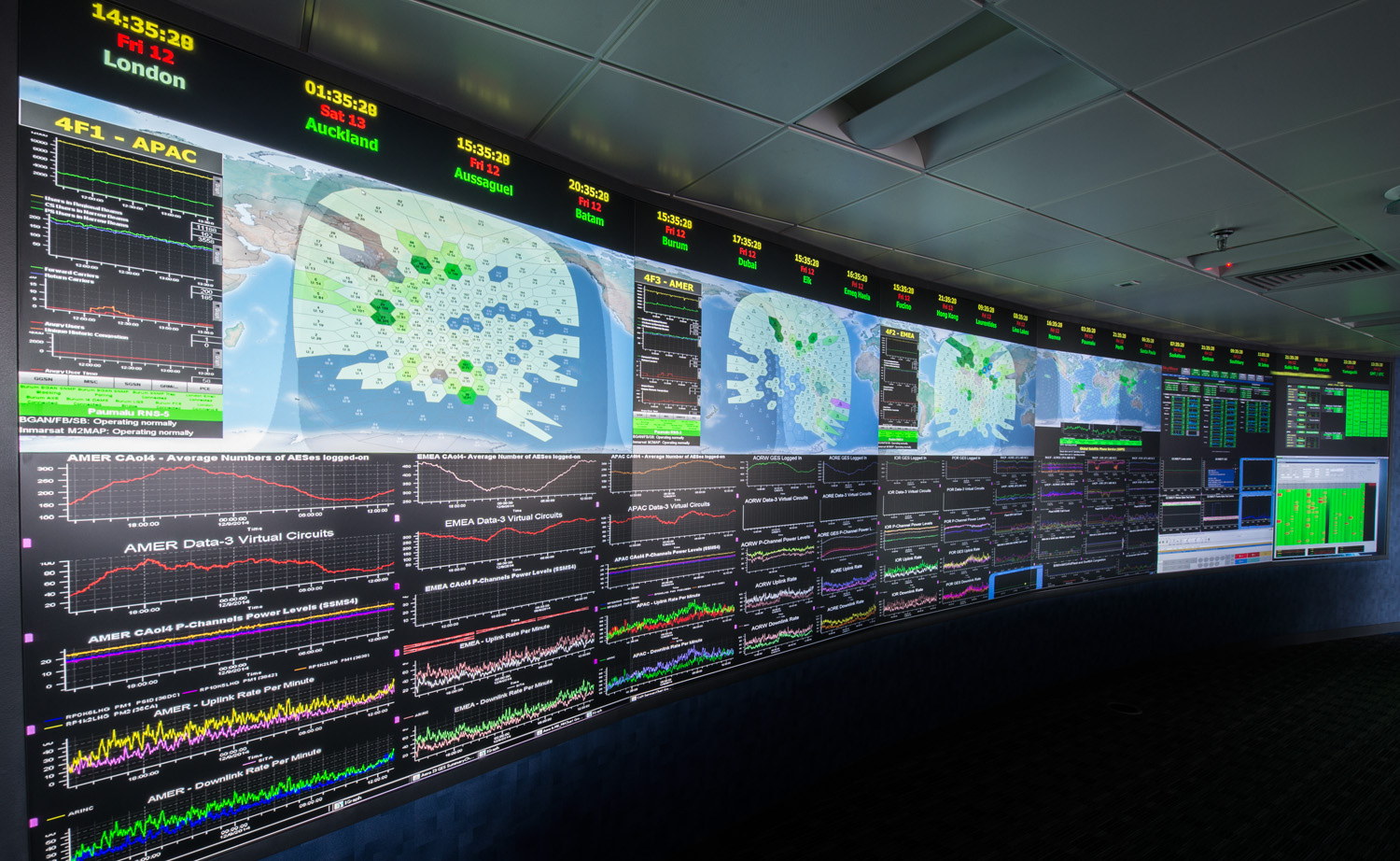 Seafarers Online
Inmarsat was set up the ΙΜΟ in 1979 to provide a satellite communications network that would protect the lives of mariners anywhere at sea. When disaster strikes – a catastrophic storm, a collision, a medical emergency – seafarers know that they can rely on satellite communications to get help fast.
At the same time, satellite communications boosts morale onboard by enabling crew to stay in touch with family and friends, use social media, and watch news and entertainment. Inmarsat has taken significant initiatives and has worked closely with maritime charities, in order to ensure they stay connected at sea during these challenging times.
A fantastic initiative from @shippingics & @ITFglobalunion to make some noise on 1 May with a #HeroesAtSeaShoutout

— Inmarsat (@InmarsatGlobal) April 29, 2020
The impact of Digitalisation
In addition to improving crew welfare, connectivity comparable in performance to Internet services provided on land has reduced the pressure on shipping companies to send IT staff to visit vessels in person for routine maintenance of onboard digital infrastructure. Software can be regularly updated, synched, and backed up, and troubleshooting used for any faults in the ship's local network.
A dependable, always-on ship/shore connection also means that applications no longer have to be installed locally on each individual vessel. Instead, they can be hosted on the web and accessed remotely, which simplifies and dramatically reduces deployment costs, ensures consistency of operation across the fleet, and allows continual, incremental upgrades.
The transition to cloud-based operation also opens the door to a broader range of participants. The globally dispersed maritime industry plays host to a complex value chain. In the analogue era, it was hard for stakeholders to connect with one another and work in unison. Digitalization eliminates distance and fragmentation, and creates opportunities for greater participation, collaboration, and above all innovation.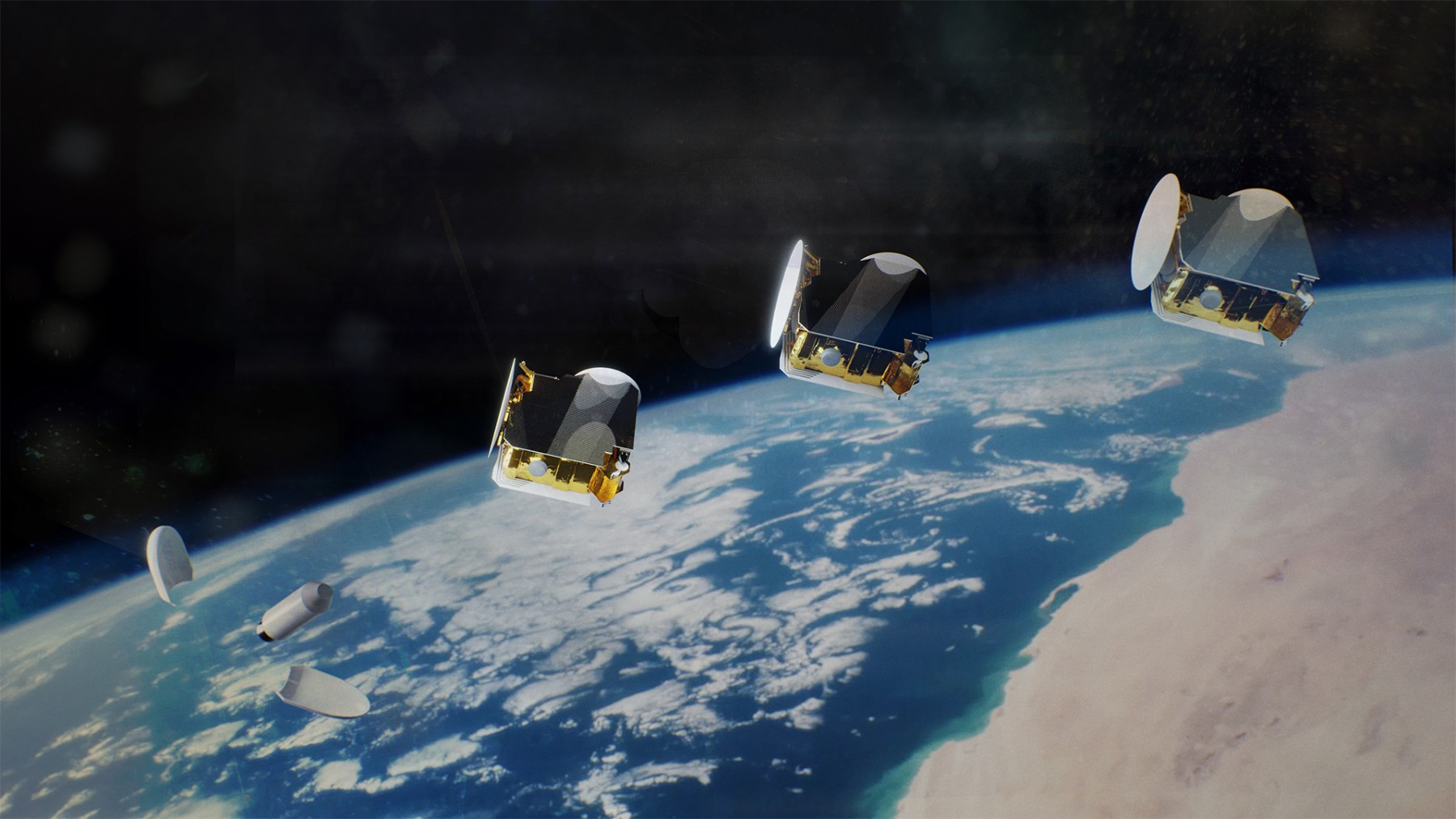 Innovation in the maritime industry is flourishing
Trade 2.0, a 60-page study commissioned and published by Inmarsat last year authored by Nick Chubb and Leonardo Zangrando, profiles the rise of the maritime digital start-up, and finds that innovation is flourishing. In April this year, the same authors completed 'A quiet revolution – the maritime innovation ecosystem in Japan', the first of a series of in-depth Inmarsat-sponsored profiles of maritime technology and start-ups in specific countries. Here, Chubb and Zangrando again found vibrant innovation but a start-up component still at an early stage of development.
Nevertheless, the new report highlighted how partnerships of all sorts are driving the maritime sector's digital revolution. In this context, Inmarsat is supporting several initiatives spearheaded by the venture development firm Rainmaking aimed at incubating new talent through hubs in established maritime centres. Its Trade & Transport Impact (TTI) programme provides a framework for bringing start-ups together with backers with maritime experience and expertise to tackle old challenges and discover new efficiencies.
To date in Europe, 1,200+ start-ups having been scouted, leading to 24 collaboration projects. In April this year, a second TTI initiative was launched in Singapore, in the shape of the 'Decarbonizing Shipping' programme for start-ups.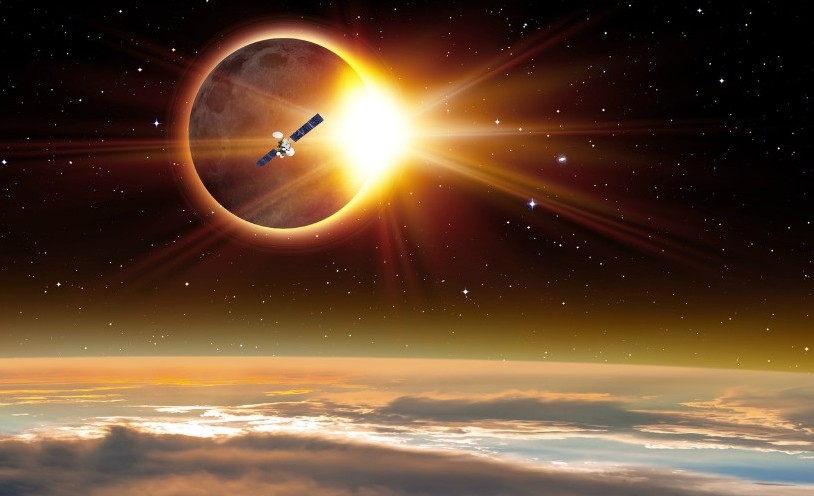 Enabling IoT adoption
"In the past our focus was increasing connectivity at sea – getting ships online with high-speed, high capacity broadband," Mark Warner, Head of Marketing Communications for the Maritime business unit of Inmarsat. explains. "Today, we have five Ka-band satellites in orbit delivering Fleet Xpress and seven more in the pipeline, which will be capable of meeting forecast growth in data utilization."
Fleet Data automatically extracts data from onboard sensors and uploads it to a secure central cloud-based database for easy access with no additional airtime cost. By removing the burden of building expensive interfaces to the Voyage Data Recorder (VDR) and other ship systems, it smooths the path for accelerated take up. It is especially well positioned to address one obstacle to the advance of maritime digitalization identified early by Inmarsat. In the run up to launching Fleet Data, an Inmarsat a survey of 125 owners found 51% identifying an inability to get data off ships in real-time as their stumbling block to IoT adoption.
Alongside its efforts to nurture start-ups, Inmarsat is also supporting industry initiatives aimed at establishing industry-wide data standards, including the One Sea autonomous ship industry alliance.